Those are the "famous" last words of Steve Nash in his latest hilarious Vitamin Water commercial. Please check it out at The Hoop Doctors. I love when he refers to himself as 'Canadian Celebrity' Steve Nash. He reminds me of Ben Stiller in Dodgeball in his new commercial and Ben Stiller in Zoolander in the commercial below.
Please enjoy this commercial from 2008 and check out the new one…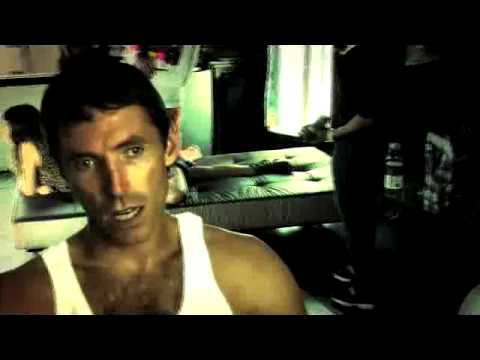 The commercials kind of remind me of Ben Stiller as Tom Crooze. You have to check this out…
I look forward to more great commercials from Ben…I mean Steve.
Related posts: